Designtree Instagram Feed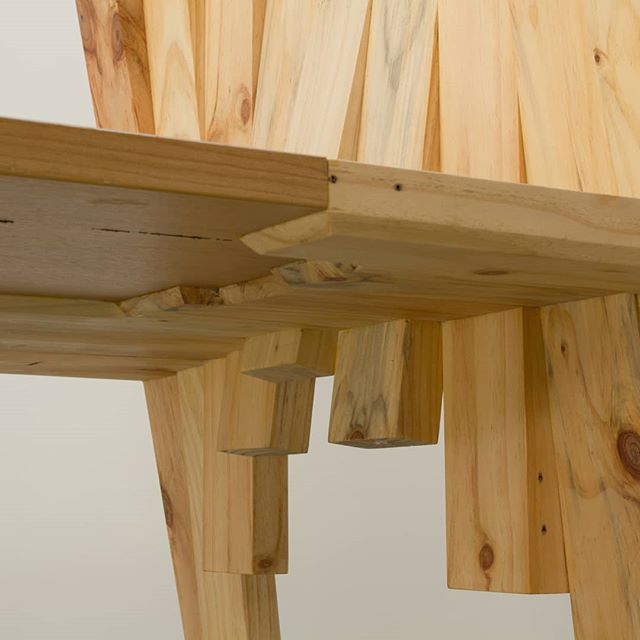 Underside of Rise Again Table, mashup of old office furniture and pallet timber.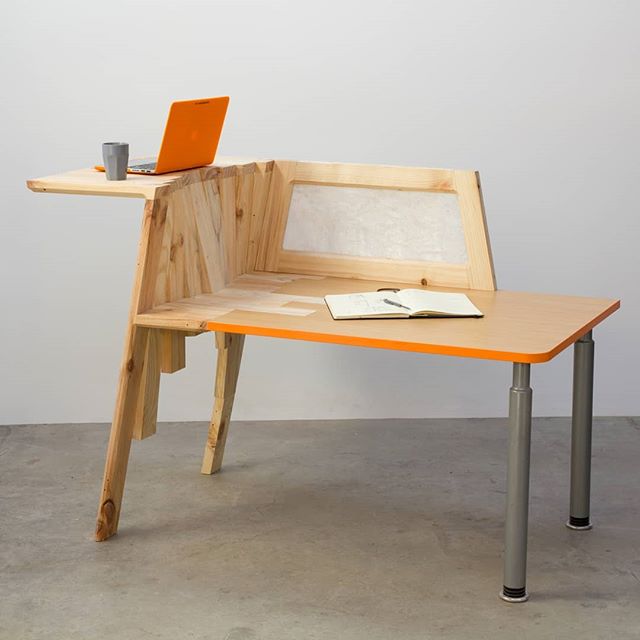 Resources that rise again!  Desk designed and made from a discarded broken office desk, spliced with pallet timber.  By Designtree with intern Louis Rose for #rekindle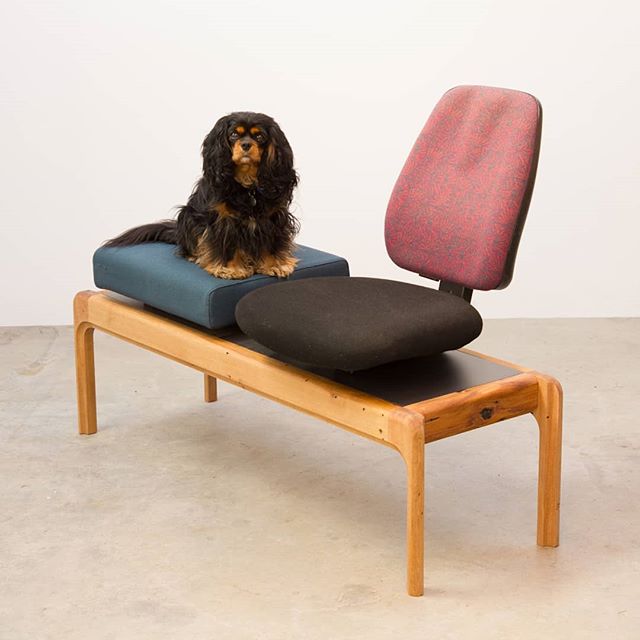 A sketch mockup for the Resource Rise Again project designing a series of #furniture pieces using waste materials. #Bench made from #recycled timber framing, countertop #offcuts and old office chair seats.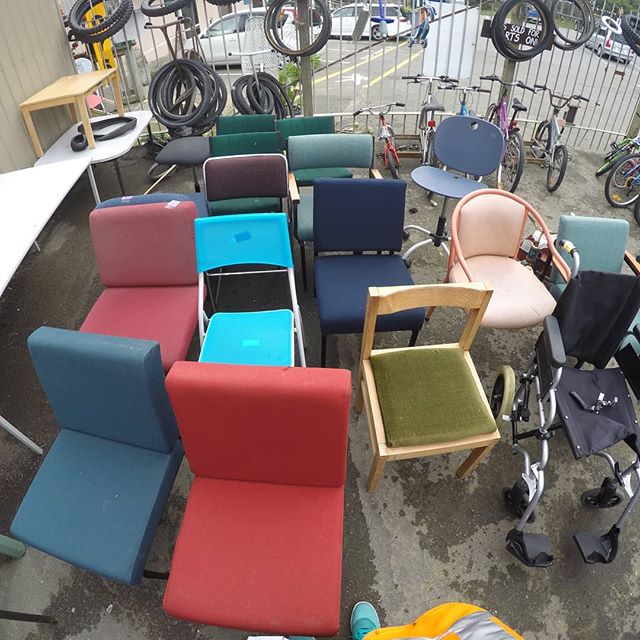 These old chairs at dump shop were the inspiration and starting point for another of Designtree's outcomes from the Resource Rise Again project where we designed a series of furniture pieces using waste materials.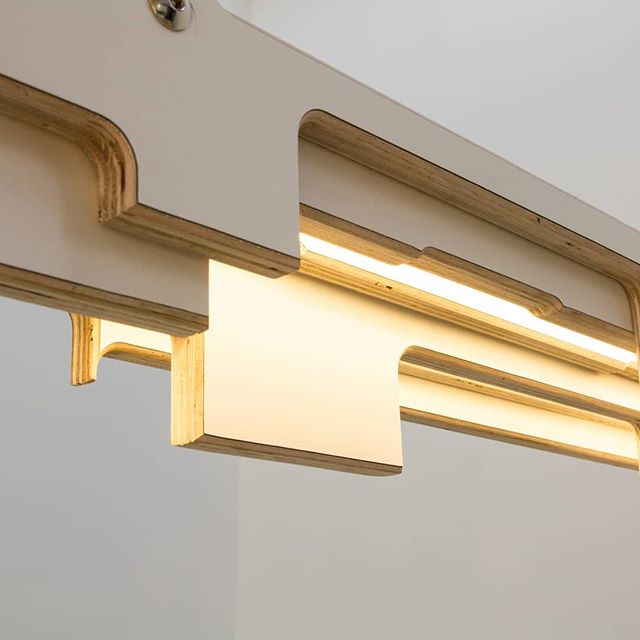 Stack Light detail. Made from CNC waste for @rekindle_nz Rise Again project.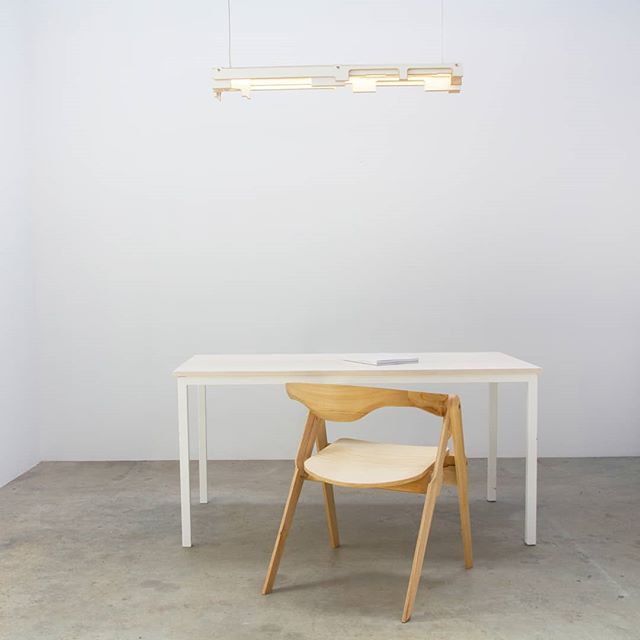 The Stack Light, made for @rekindle_nz from kitchen plywood CNC waste.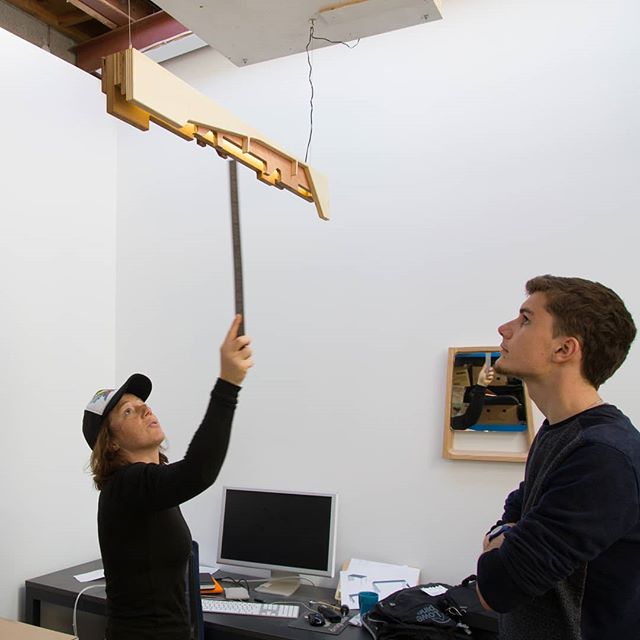 Design intern Louis discussing prototype #2 of the Stack light with Rebecca. Made from CNC panel waste for the @rekindle_nz Resource Rise Again project.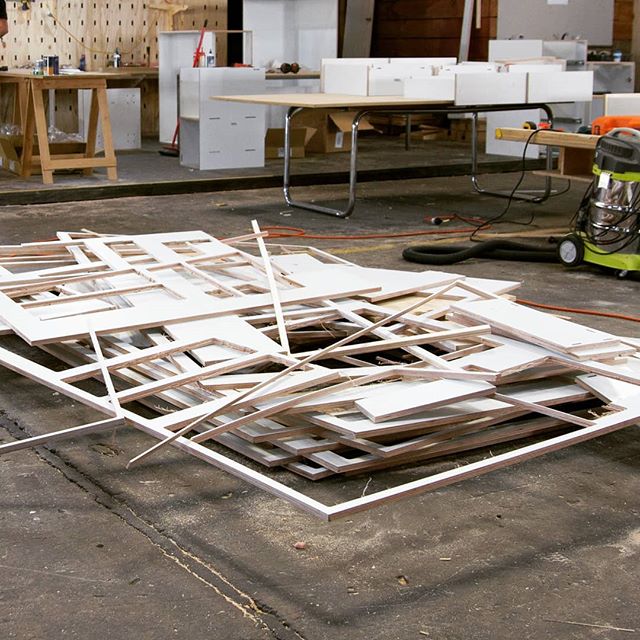 Rise Again!  Is a research project we worked on with NZ Company Rekindle a few years ago.  With funding from Creative NZ we were asked to explore various commercial 'waste' streams and develop various artistic and research outcomes to reframe 'waste'. Thanks to Makers for giving us their tasty waste offcuts.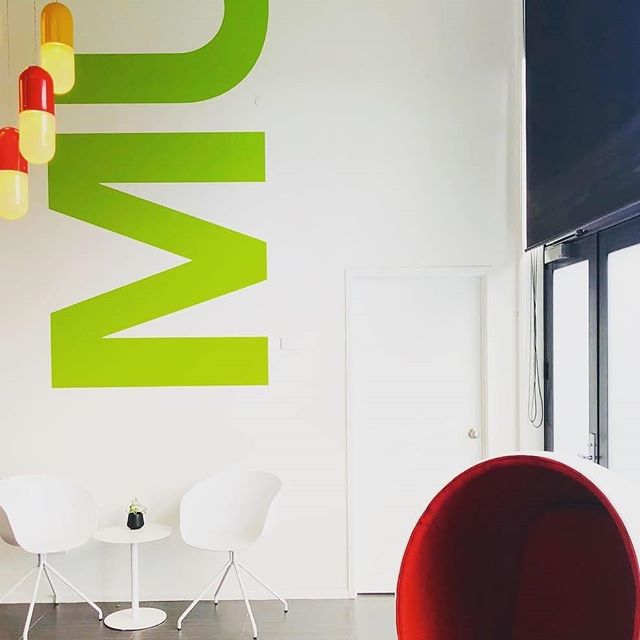 Thanks to Kate at The Room interiors for these images of the colour Popping Pil Pendant in their recent fitout for Audiology Touring and Pato Entertainment.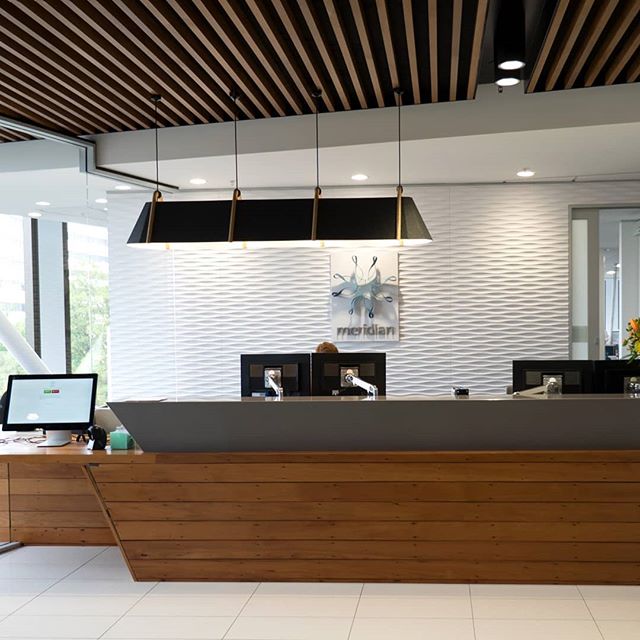 Thanks to the team at Planet Design for sharing this pic of the Frankie Pendant above the reception desk in their Meridian Power Office Project in Christchurch's CBD